05 Oct

Beauty for a Cure

Beauty for a Cure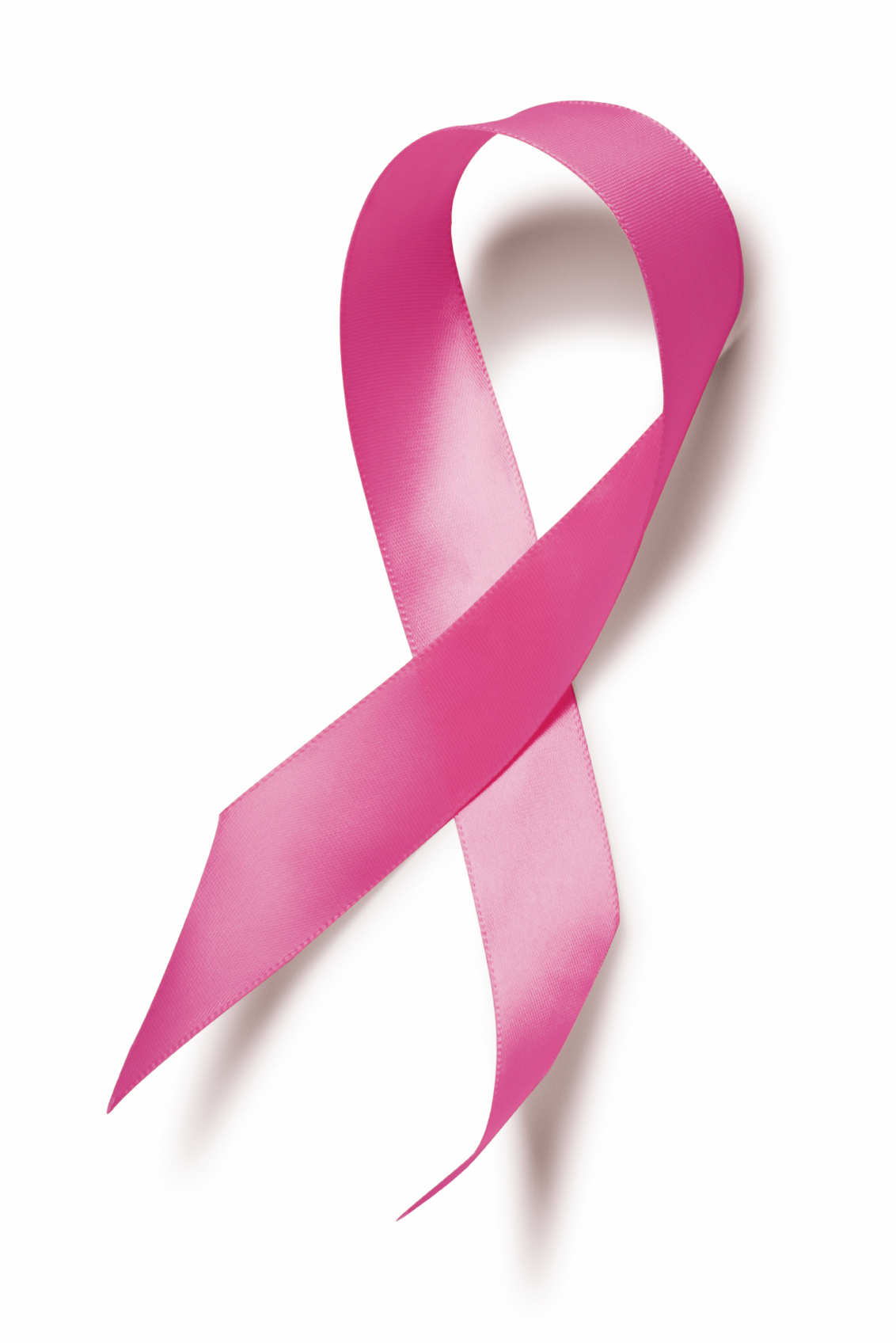 Hair Cuts * Hair Color* Pedicures * Manicures * 
Sunday, October 25- 10am to 4pm
All menu services will be offered.  100% of the proceeds (plus tips) will benefit cancer research at the UW Paul P. Carbone Comprehensive Cancer Center.
Bella is encouraging clients to bring friends/ family to the event.
Call Bella today, or book your appointment online, for our Eighth Annual Fund Raising Event!
And don't forget to stop in during the month of October and buy tickets for our raffle (valued at $352).